Juicy Whip was founded in 1979 to provide high quality, flavorful specialty beverage concentrates and innovative, time-saving dispensing technology to the Southern California market. The original product line included a whipped orange and whipped pina colada concentrate in bottles, with traditional Hispanic beverages added in 1983. Juicy Whip was the first company in the U.S. to bottle Hispanic concentrates and the first, beginning in 1985, to package its Hispanic concentrates in bag-in-the-box (BIB) for fountain applications.
During this period, the founders of Juicy Whip patented the TowerMax® Simulated Bubbler dispenser technology. The patented design offers the visual effects of a traditional bubbler, and all the advantages of a post-mix dispenser – no hand mixing, no bowl clean-up, better sanitary conditions, and no product waste.
Juicy Whip is the largest manufacturer of Hispanic bottled and BIB concentrates in the U.S., serving the entire United States and growing rapidly as the Hispanic population expands. The company takes pride in the authentic, home-style taste and texture of its drinks. Horchata and Jamaica concentrates are pasteurized in compliance with strict FDA requirements. Juicy Whip maintains SQF certification, the highest quality production certification for food safety. Juicy Whip is the industry leader for beverage concentrate that flow through conventional soda dispensers with a cold plate, and the first to "whip" beverages out of post mix valves with a patented "Whipper Valve Insert".
If you want to stay in the forefront of this rapidly emerging market, then Juicy Whip is ready to serve you with high quality concentrates and innovative ways to add profits to your beverage sales. Contact us for information regarding the nearest Juicy Whip distributor.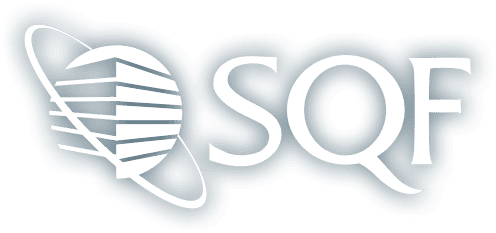 SQF Level 2 Certification
High Quality production management for food safety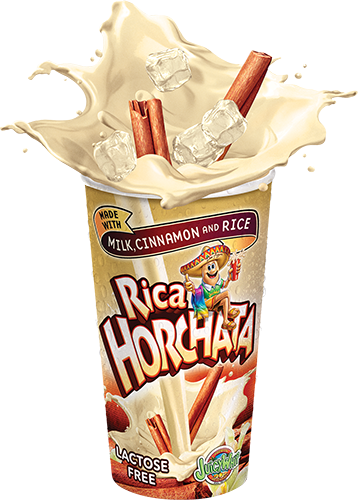 The Refreshing Taste of Quality
Authentic beverages made from classic recipes available in shelf stable premix and post-mix syrup concentrates.
Always Exploring New Ideas and Flavors
Convenient 64 oz. carton for home and 16 oz. bottle for on the go!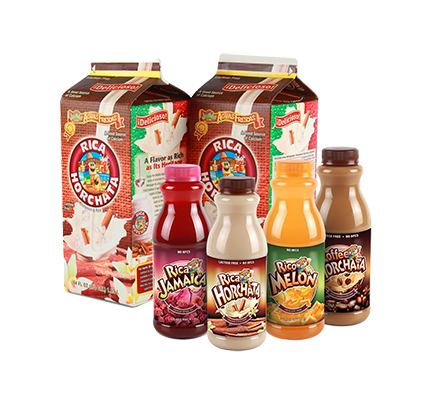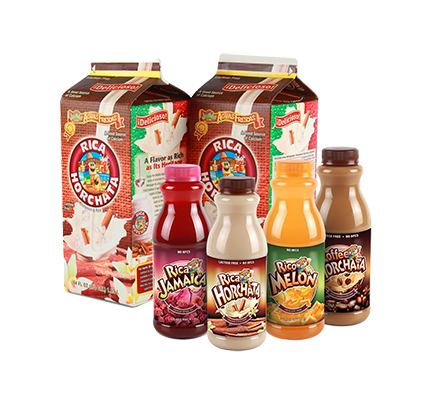 Always Exploring New Ideas and Flavors
Convenient 64 oz. carton for home and 16 oz. bottle for on the go!